If you have multiple hobbies like I do, you face a dilemma every single day. How to cram everything together in one day, right? This post may make it a little easier to catch up on your shows and your crafting in one fell swoop. I have a list of shows that are so binge-worthy, that you can watch while crocheting, knitting, scrapbooking, quilting, whatever your craft may be!
If you haven't gotten into streaming TV yet, you are missing out!! We subscribe to a few different ones and they all have something different, and you will never get bored, AND you just might drop that satellite TV!
This is a series I'm currently watching on Hulu. If you have don't have Hulu, it's a streaming service that, depending on your package, is just over $10 per month, and they have countless TV shows and movies that change every month. This series is great if you love anything supernatural or historical.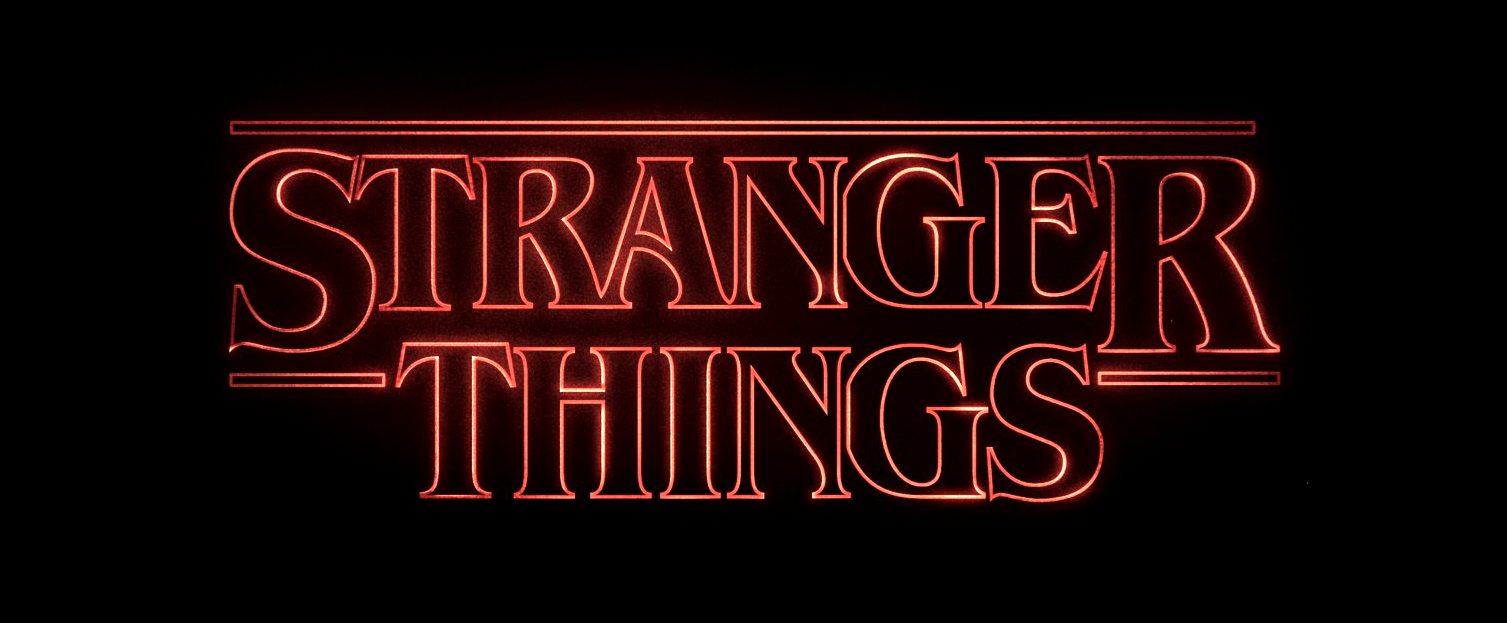 This is probably one of the best shows out there. Again, if you love science fiction or the supernatural, this show is for you! They just released their third season a few months ago, and it is more popular than ever. It takes place in the '80s, so if you're a child of the '80s, you'll appreciate all of the references and music from that era.
This is another Netflix series that I can't get enough of. They are just about to start their new season with a new actress playing Queen Elizabeth II. If you like to watch shows and documentaries about the English royals, you'll love this show. Claire Foy plays Queen Elizabeth II for the first two seasons, and she is amazing.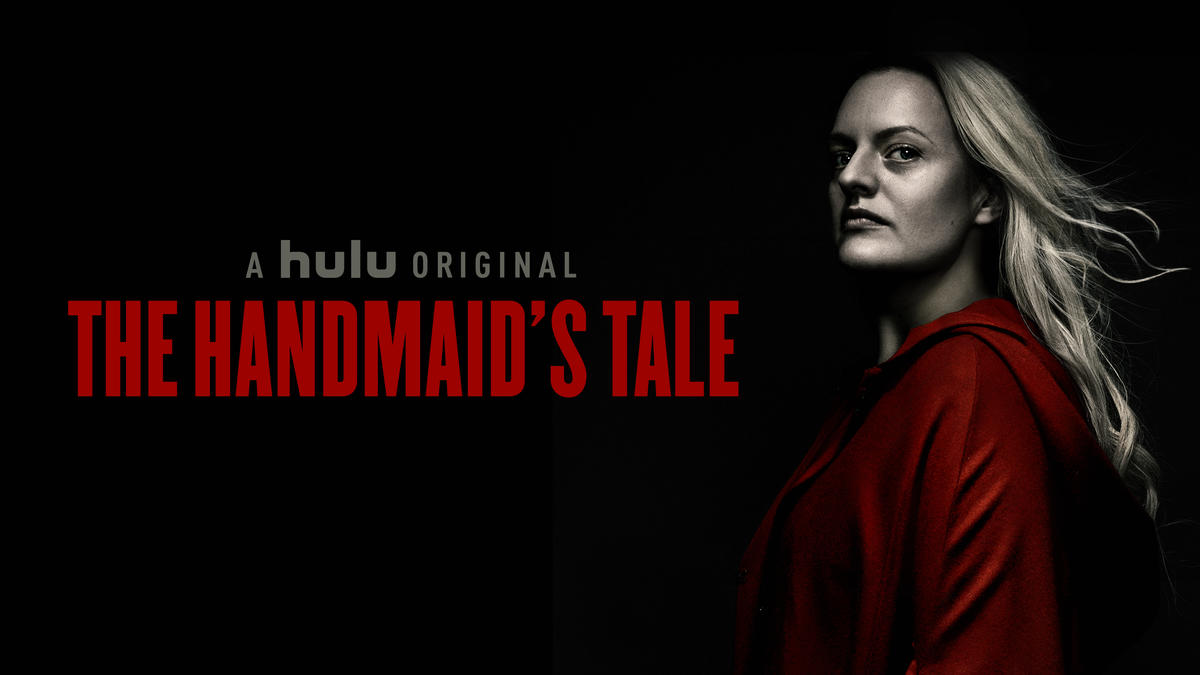 Let me start out by saying this show is extremely difficult to watch, especially the first season. It takes place years into the future in a time where women are enslaved in the United States, forced to bear children for prominent men and their barren wives. It's a very emotional series, but the acting is genius, and it's actually very empowering to watch as a woman, in my opinion. The main character is Offred, played by Elizabeth Moss, who is an absolutely amazing actress.
This show can be found on Hulu and was popular back in the early 2000s. Hulu recently resurrected it for a new season. It follows witty, super-smart teenager Veronica Mars whose father is a recently ousted sheriff turned private investigator. Much to his dismay, she gets a little too involved in his most dangerous investigations. If you like solving mysteries, you'll appreciate this show.
This show can be found on AcornTV, which is a British TV app, that costs around $5.99 per month. If you like British TV, this app is a must. This show follows a surgeon who becomes the primary doctor to the tiny fishing village of Portwenn. If you need a laugh, this show is for you, as it is hilarious.
This is also a show found on AcornTV. It's a police drama that is absolutely captivating. There are a lot of police dramas on right now, but this one really just grips you from the start, and the acting is fantastic.
So, these are just a few of the shows I have binged while crafting. If you have some suggestions, please mention them in the comments below.  I love to talk TV!